New York Breakdancer Project
The New York Breakdancer Project (N.Y.B.P.) emerged in 2007 from a chance encounter with young breakdancers in New York. Photographs from this project were shown in exhibitions in Germany and the USA. In 2010 Nicolaus Schmidt published the book
BREAKIN' THE CITY
- a portrait of the New York break dancer scene: – ein Porträt der damaligen New Yorker Breakdancer-Szene:
"...A breathtaking, whirling, wild and casual photo book about a street sport - a picture book about New York that depicts the cityscape as an experimental field." PHOTOGRAPHY 03/2011
PHOTOGRAPHIE 03/2011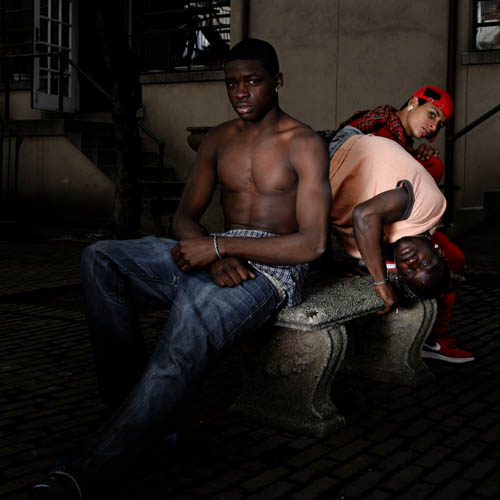 Among others, the following groups were involved in the project: TSA-Dancers - POSITIVE BROTHERS - NEW YORK CITY TUMBLERS - KWT - NEW YORK CITY TRANZFORMERZ - CALYPSO. The first exhibition took place in 2009 with the support of the IFA in the German House of NYU at Washington Square in New York:
God Dancing / Flipping Spiders
.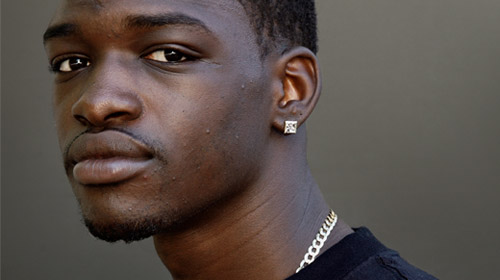 Portraits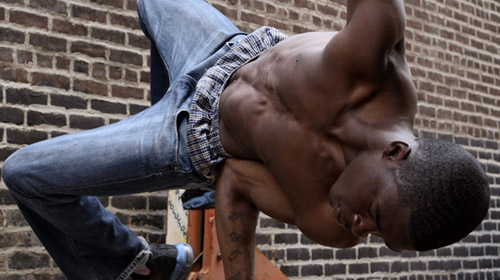 Breakin'
Subway
GALERIEKONTAKT:
Galerie Schmalfuss Berlin
:
art(et)galerie-schmalfuss.de